Girls Can Too (GCT) is a program designed to introduce and prepare young women for trades-based careers in the environmental sector.
While completing valuable projects that contribute to the ecological well-being and sustainability of the community, participants will acquire a range of hands-on skills, learn from successful female professionals in a variety of environmental-focused roles, and network with environmental organizations in the region.
This program also offers participants a chance to earn up to 35 community service hours.
Earn experience, gain confidence, and build your resume with Girls Can Too this summer!
TRCA is committed to creating an accessible experience and an inclusive environment for BIPOC and LGBTQ2+ individuals. If you have any questions about registration or require accessibility accommodations, please contact girlscantoo@trca.ca.
About the Girls Can Too Program
Girls Can Too provides young women with hands-on learning experiences in construction and ecology. The program includes mentorship and training opportunities with females from a variety of professions.
Upon completion of the program, participants receive a certificate verifying their hours of community service, which can be used towards their high school diploma.
All projects contain construction and ecology aspects that will enable participants to gain hands-on skills, learn about the natural environment and sustainability. Female mentors will provide practical instruction, positive leadership, host workshops, and share first-hand experiences.
Questions about Girls Can Too?
For more information, please contact:
girlscantoo@trca.on.ca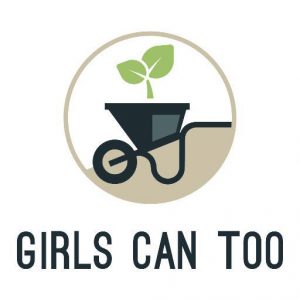 We would like to extend a big thank you to all organizations, and community members for their support of this initiative with time, mentorship, financial and in-kind donations. The success of this program would not be possible without your generosity and guidance.