A cup of coffee paired with maple cake is a classic Canadian spring tradition. If you feel the craving, try this simple cake recipe – it's sure to satisfy.
Using ingredients you likely already have at home — including pure Canadian maple syrup, of course – you can prepare the perfect maple cake in no time!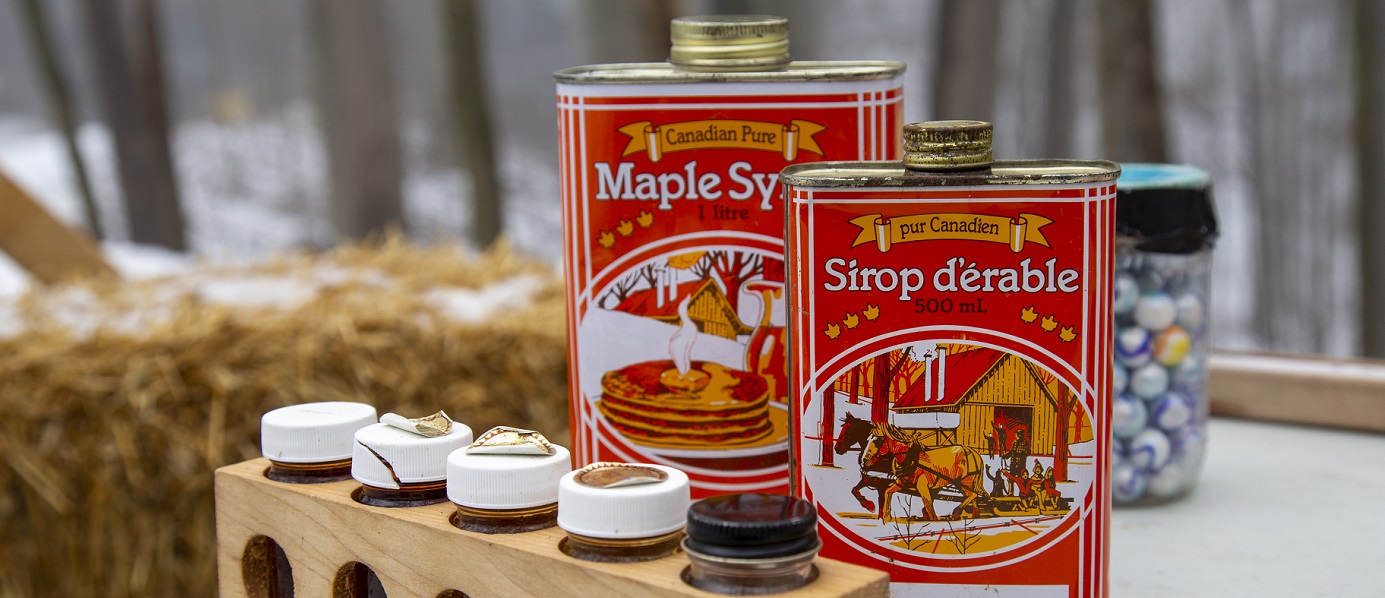 Ingredients
Maple Cake
1/3 cup shortening (substitute for butter)
1/2 cup sugar
3/4 cup maple syrup
2 1/4 cups sifted cake flour
1 tablespoon baking powder
1/4 teaspoon salt
1/2 cup milk
3 egg whites
3/4 cup chopped walnuts (topping)
Maple Icing
2 cups maple syrup
2 egg whites
Pinch of salt
Directions
Preheat oven to 350 degrees F. Grease a 9-inch pan and line with wax paper or parchment.
Sift flour, baking powder, and salt, and place it aside.
Blend shortening and sugar until the mixture is light and fluffy, then stir in maple syrup. Add sifted dry ingredients, alternating with milk. Beat egg whites until stiff and fold into mixture.
Pour the batter into pan and bake for 45-50 minutes.
Remove cake from oven, letting it cool slightly until top feels firm. Turn out onto cooling rack, removing paper, and cool completely.
For the icing, start by adding salt to egg whites and beat until stiff; place to the side. Boil maple syrup until it spins a thread (232 degrees F on a candy thermometer).
Pour slowly over the beaten egg whites, beating constantly with a hand mixer or wire whisk. Continue beating until mixture is stiff enough to stand up in soft peaks.
Once cake is cool, spread top and sides with maple icing and sprinkle on chopped nuts.
So what are you waiting for? Visit TRCA's Sugarbush Maple Syrup Festival now to get your hands on some real Canadian maple syrup – we have some of the best around. Don't miss out!