When it comes to flood preparedness, all of us have a part to play. Know the steps you need to take to be prepared.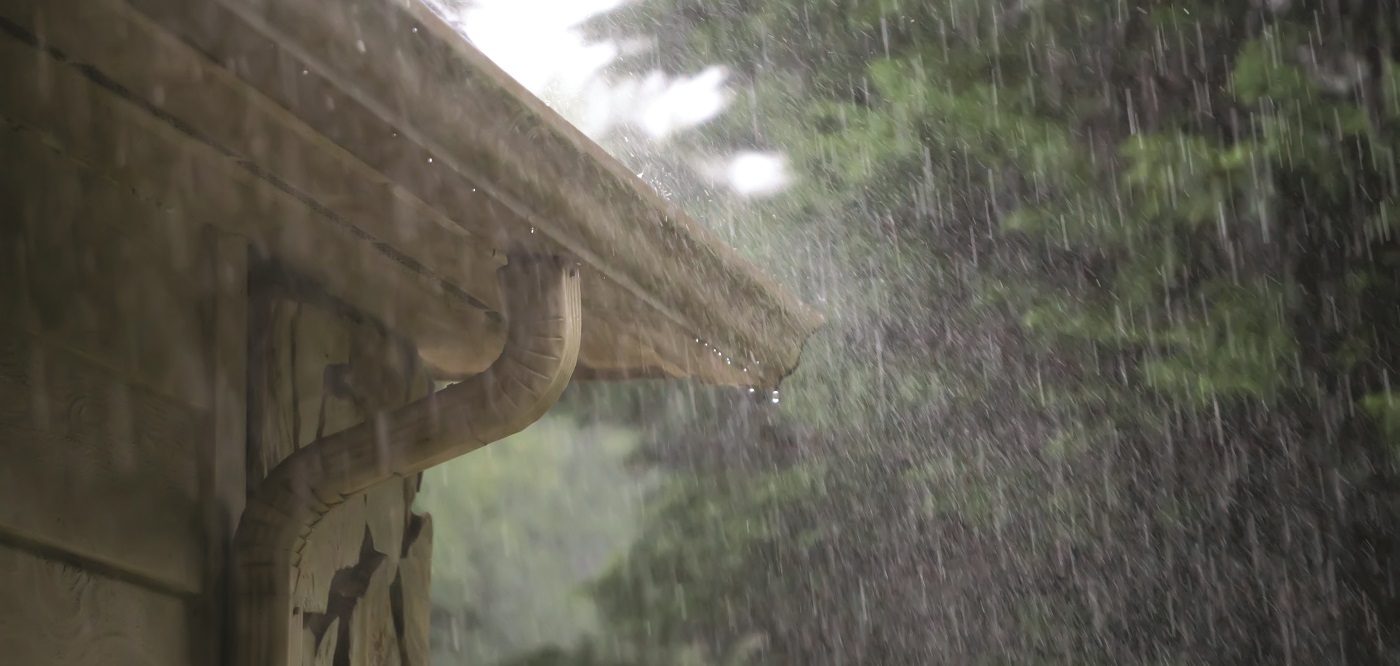 Flood

Preparedness Tips
DO YOU LIVE IN A
FLOOD VULNERABLE AREA

?

Find out now at trca.ca/FVC, and check out our digital handbooks for resources, safety tips, and information on who to call during a flood.
Municipal
Flood

Resources

Toronto and Region Conservation Authority (TRCA) works with municipal partners within its jurisdiction to protect lives and property by reducing the impact of flooding. TRCA also works to educate the public about flood risk and what actions to take during flood events.
Floods: Before, During, and After
Protecting Yourself and Your Home
Emergency Planning Resources
Information About

Flood

Insurance and Assistance
Weather Resources
Greater Toronto Area Conservation Authorities

To find your conservation authority, visit findmyca.ca .
More Contacts
QUICK LINKS