When:
October 5, 2019 @ 9:00 am – 4:00 pm
2019-10-05T09:00:00-04:00
2019-10-05T16:00:00-04:00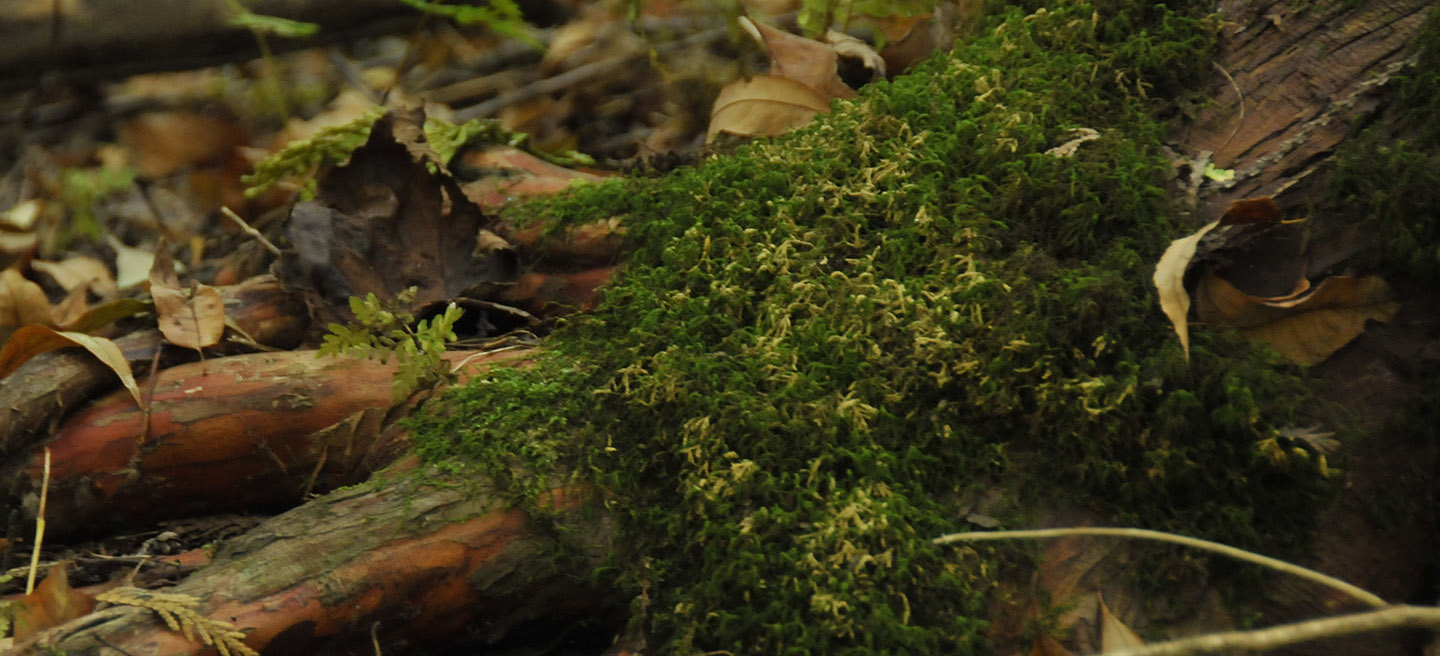 Bryophytes are a group of small herbaceous non-vascular land plants that includes mosses, liverworts and hornworts. Mosses and liverworts share the same habitat and can be often found growing together.
In this module we will take a closer look at these species and begin to learn how to identify them in the field.
** Also offered as part of the Ontario Naturalist Certification Course Level II.
---
WORKSHOP DATE
Saturday October 5, 2019
9:00 am to 4:00 pm
PRICING
$69 + HST