When:
July 14, 2018 @ 12:00 pm – 4:00 pm
2018-07-14T12:00:00-04:00
2018-07-14T16:00:00-04:00
Where:
Kortright Centre for Conservation
9550 Pine Valley Dr
Woodbridge, ON L4L 1A6
Canada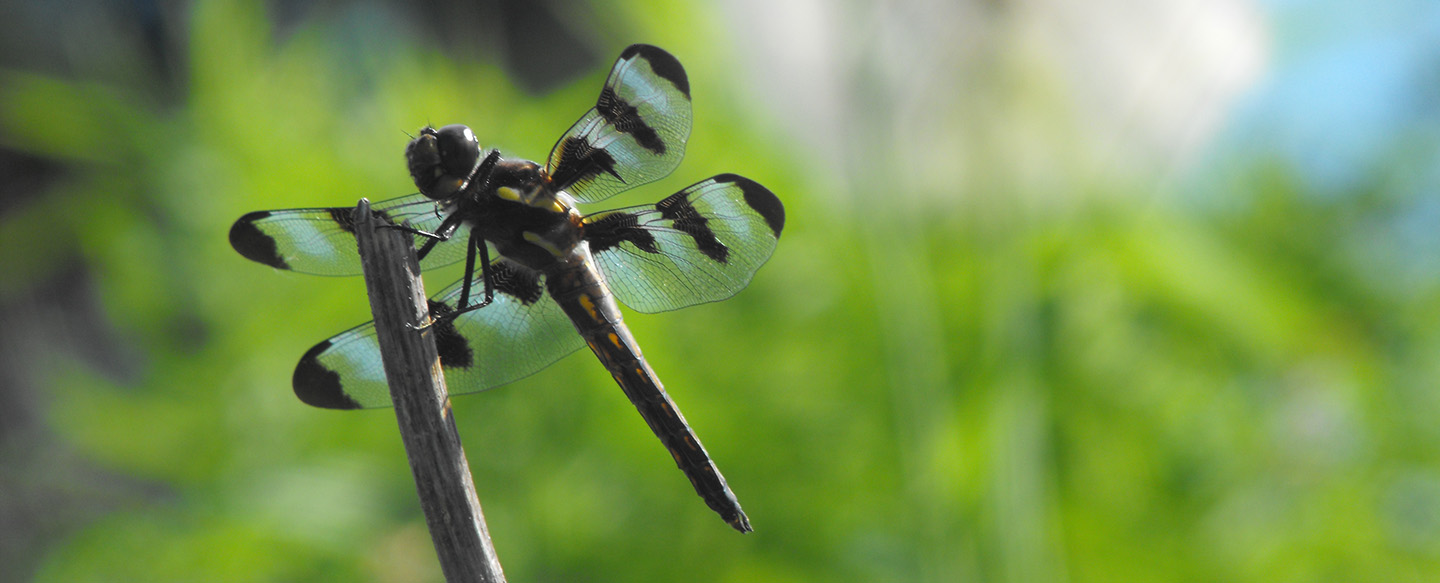 Learn about the fascinating biology and migration of some of the world's most ancient flying animals: the dragonflies and damselflies!
Join Odonata expert David d'Entremont for a whirlwind tour of these strikingly beautiful insects and venture outdoors to learn some in-the-field identification while observing dragonflies and damselflies in their natural habitats.
Also offered as part of the Ontario Naturalist Certification Course Level I.