When:
May 2, 2019 @ 6:30 pm – May 5, 2019 @ 10:00 am
2019-05-02T18:30:00-04:00
2019-05-05T10:00:00-04:00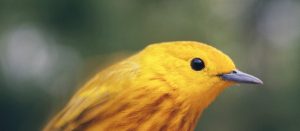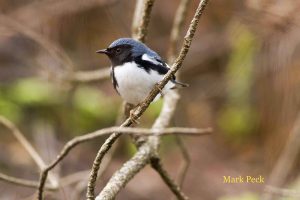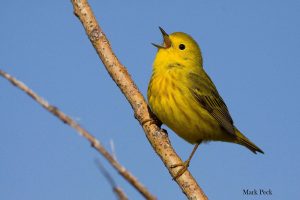 For nature enthusiasts, warblers are one of the highlights of the great annual spring migration. These brightly coloured birds move through Toronto in large numbers in spring and fall, but they are only with us for a few short weeks.
Learn about the amazing diversity present in this group of tiny-but-tough migrants, and practice identifying them in one of the GTA's best birding hotspots.
DATES:
Thursday May 2, 2019 – 6:30 to 8:30 pm (In-class learning)
Sunday May 5, 2019 – 7:00 to 10:00 am (In-field practice)
---
SPECIAL OFFER:
Interested in more birding workshops at Tommy Thompson Park? Add one of the following to your booking at a special discounted price:
• Waterfowl: Toronto's Winter Spectacle (March 21 & 23, 2019)
• Birding for Beginners: A New World on Your Doorstep (April 25 & 27, 2019)
• Birding by Ear: Learning to Hear the Avian Landscape (May 23 & 25, 2019)
---
Whether you are new to the world of birdwatching or just looking to brush up on your skills, Tommy Thompson Park's workshops will allow you to build your knowledge in Toronto's most exciting birding hotspot. Over 316 bird species have been observed in the park, and the amazing cast of avian characters changes constantly throughout the year.