When:
August 21, 2019 @ 1:30 pm – 3:30 pm
2019-08-21T13:30:00-04:00
2019-08-21T15:30:00-04:00
Where:
Kortright Centre for Conservation
9550 Pine Valley Dr
Woodbridge, ON L4L 1A6
Canada

This two-hour workshop will give you the opportunity to learn and/or practice drawing techniques using oil pastels such as pressured strokes, side strokes, stippling, scumbling, feathering and crosshatching — all in the midst of natural scenery.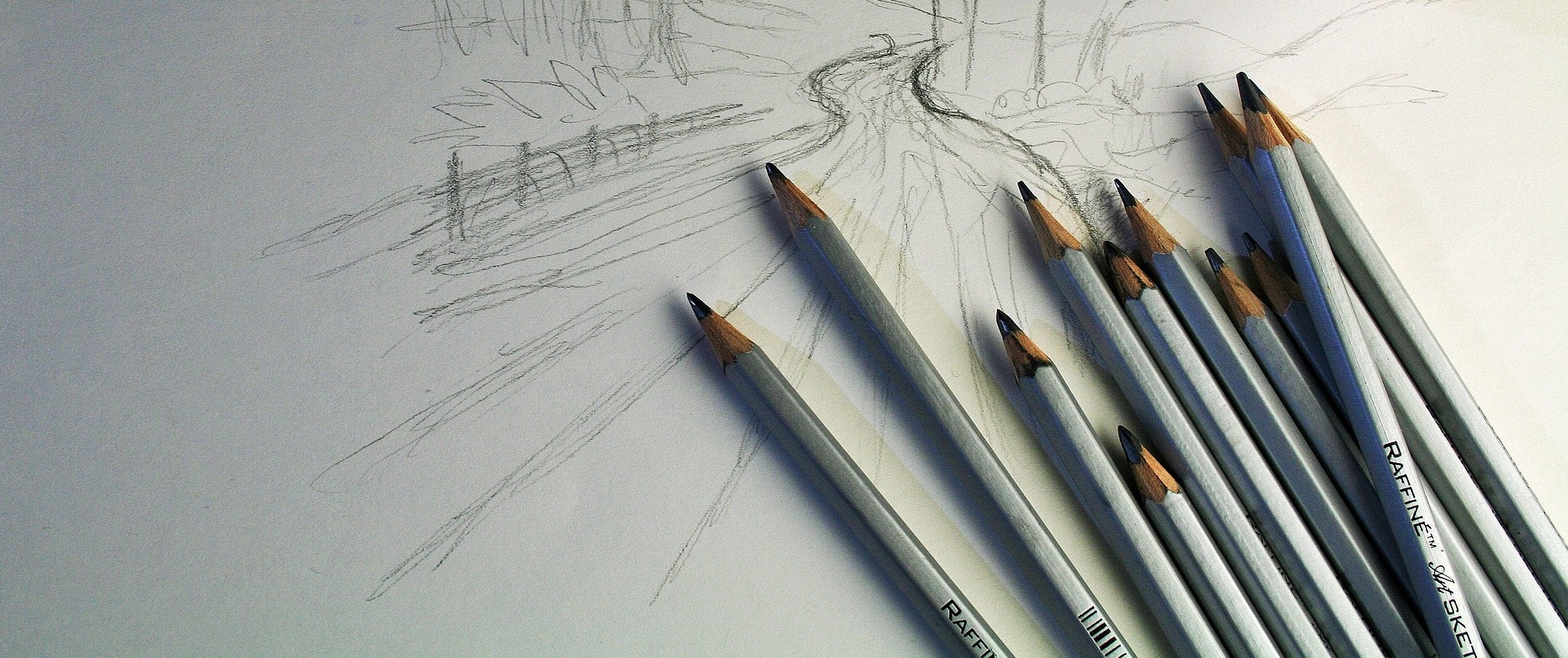 Each participant will create a unique landscape image while taking inspiration from the natural surroundings of the Kortright Centre, as well as from reference images of Monet's famous landscapes.
This workshop is designed for all levels, and encourages participants to work at their own pace.
Materials including paper, pencils, erasers and oil pastels will be provided. You are welcome to bring your own materials, if preferred (such as a sketchpad, watercolours or pencil crayons), but this is not a necessity.
Requirements:
Come with an open and curious mind, and be receptive to feedback from your instructor and peers.
Arrive by 1:15 p.m. to check in, use the washroom and get settled.
Bring a bottle of water and sunscreen
Pricing
• $25 + HST
ABOUT THE FACILITATOR
Leonora Buskin is currently an artist in residence at the Kortright Centre. She is working on stained glass triptych in the Green Building for the Visitor Centre in addition to running art workshops on-site.
As a certified arts educator with more than seven years of teaching and facilitation experience, Leonora aspires to share her passion for fine arts with others. She believes that the arts serve as a means of self-expression, experiential learning, cultural programming and community building.
Leonora has delivered educational arts programming to various age groups, from toddlers to seniors. Her workshops have been held in a wide variety of formal and informal educational settings, including public schools, private schools, camps, community centres and festivals.