When:
September 21, 2019 @ 9:00 am – 2:00 pm
2019-09-21T09:00:00-04:00
2019-09-21T14:00:00-04:00
Think you have the skills to survive in nature? Want to put those skills to the test? Register for our Ancient Technologies II class which includes an overnight in your self-built shelter.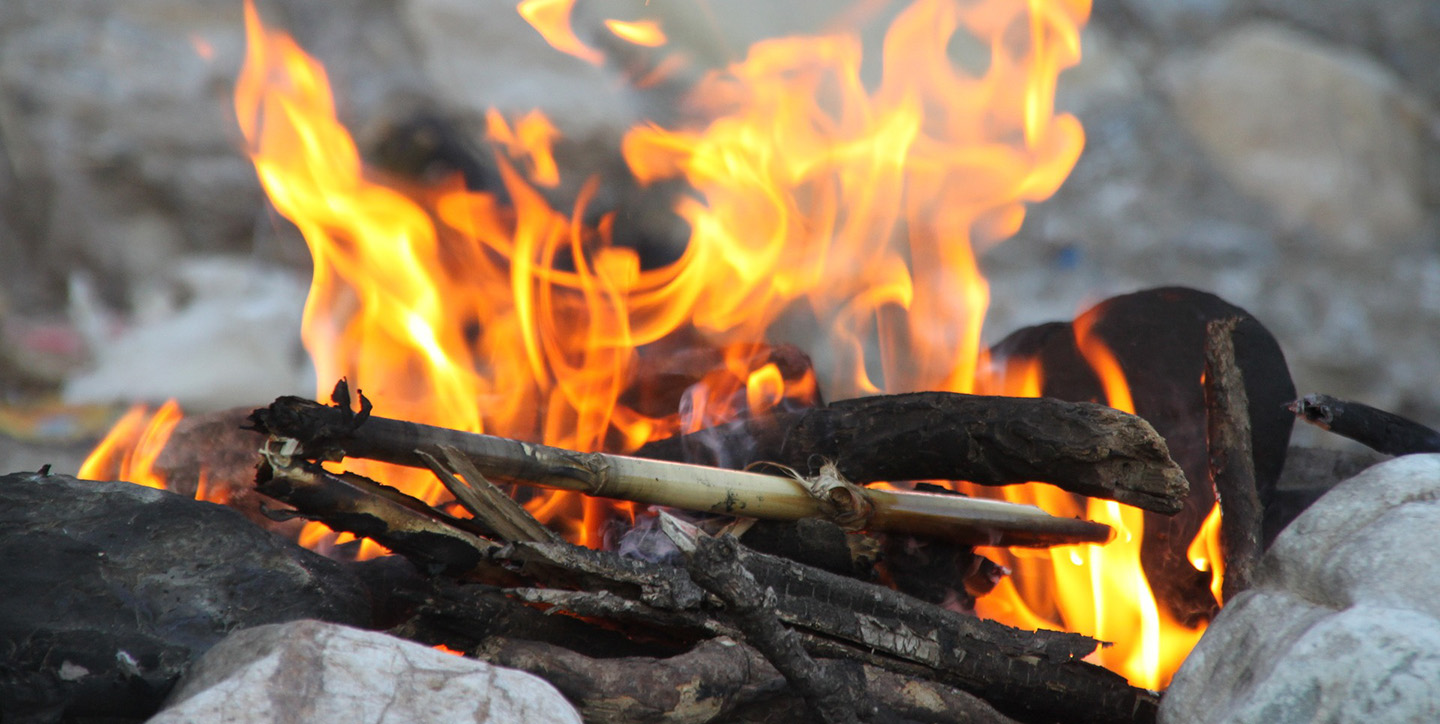 In this class, we'll take the topics introduced in Ancient Technologies I and apply them to a real survival situation. You'll need to build your shelter for the night, start your own fire (or eat a cold dinner!), harvest wild-edible plants, and live a full immersion survival experience for short period of time.
Completion of Ancient Technologies I or equivalent experience is a prerequisite for registration in this course.
---
2019 COURSE DATES
9:00 am Saturday September 21, 2019 to 2:00 pm Sunday September 22, 2019
PRICING
$199 + HST