When:
April 25, 2019 @ 6:30 pm – April 27, 2019 @ 11:00 am
2019-04-25T18:30:00-04:00
2019-04-27T11:00:00-04:00
Where:
Tommy Thompson Park
Tommy Thompson Park
1 Leslie St, Toronto, ON M4M 3M2
Canada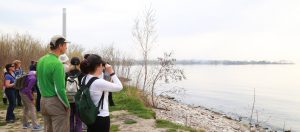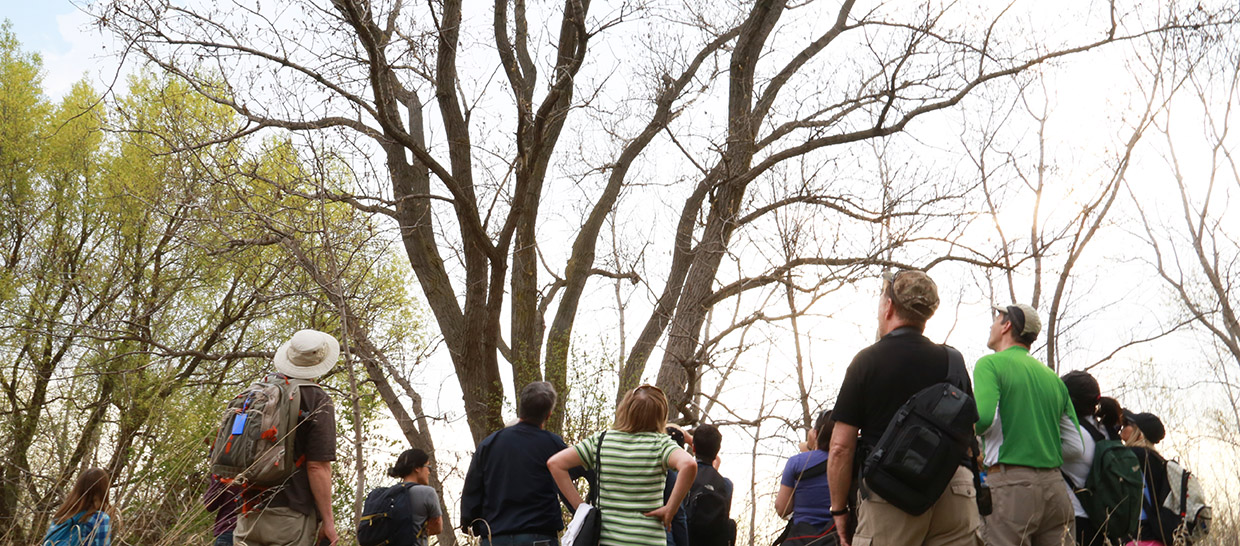 Birdwatching is a fun and easy way to connect to nature in your backyard, neighborhood and beyond. However, with hundreds of bird species moving through the GTA every year, it can be tough to know how to get started!
In this workshop, we will cover basic bird identification, biology and migration, as well as choosing and using binoculars and field guides. We will practice our new skills in one of Ontario's pre-eminent birdwatching locations.
You'll soon be confidently observing birds, and acquainting yourself with the incredible diversity around you!
DATES:
Thursday April 25, 2019 – 6:30 to 8:30 pm (In-class learning)
Saturday April 27, 2019 – 8:00 to 11:00 am (In-field practice)
---
SPECIAL OFFER:
Interested in more birding workshops at Tommy Thompson Park? Add one of the following to your booking at a special discounted price:
• Waterfowl: Toronto's Winter Spectacle (March 21 & 23, 2019)
• Warblers: Identifying the Gems of Spring Migration (May 2 & 5, 2019)
• Birding by Ear: Learning to Hear the Avian Landscape (May 23 & 25, 2019)
---
Whether you are new to the world of birdwatching or just looking to brush up on your skills, Tommy Thompson Park's workshops will allow you to build your knowledge in Toronto's most exciting birding hotspot. Over 316 bird species have been observed in the park, and the amazing cast of avian characters changes constantly throughout the year.