When:
May 23, 2019 @ 6:00 pm – 8:30 pm
2019-05-23T18:00:00-04:00
2019-05-23T20:30:00-04:00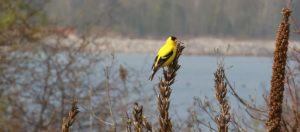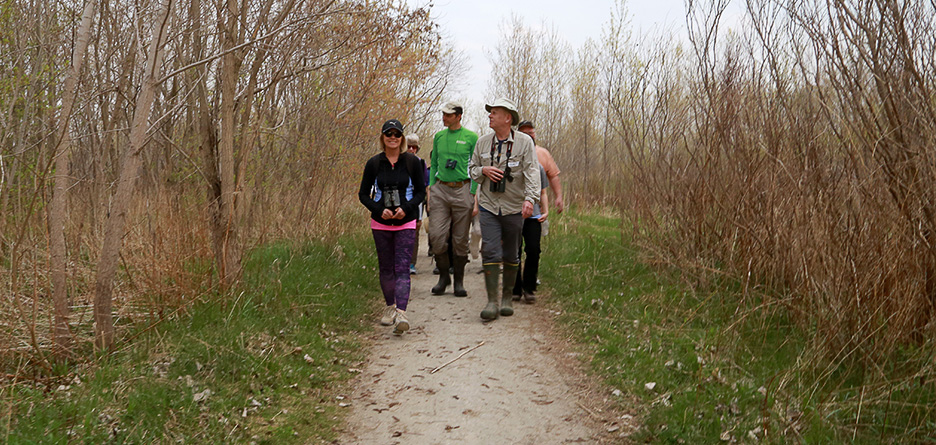 ***This event is sold out.***
Birdwatching might as well be called bird-listening, so important are audio cues in identifying and finding birds!
Learn all about this crucial, but under-emphasized, aspect of observing bird life. We will cover all the different ways that birds communicate by sound, as well as the techniques you can use to identify birds by their vocalizations.
This "ears-on" workshop will prepare you to begin to bird by ear and deal with the unique challenges that this approach presents.
DATES:
Thursday May 23, 2019 – 6:30 to 8:30 pm (In-class learning)
Saturday May 25, 2019 – 7:00 to 10:00 am (In-field practice)
---
SPECIAL OFFER:
Interested in more birding workshops at Tommy Thompson Park? Add one of the following to your booking at a special discounted price:
• Waterfowl: Toronto's Winter Spectacle (March 21 & 23, 2019)
• Birding for Beginners: A New World on Your Doorstep (April 25 & 27, 2019)
• Warblers: Identifying the Gems of Spring Migration (May 2 & 5, 2019)
---
Whether you are new to the world of birdwatching or just looking to brush up on your skills, Tommy Thompson Park's workshops will allow you to build your knowledge in Toronto's most exciting birding hotspot. Over 316 bird species have been observed in the park, and the amazing cast of avian characters changes constantly throughout the year.